Mathini Travel, a story of passion for India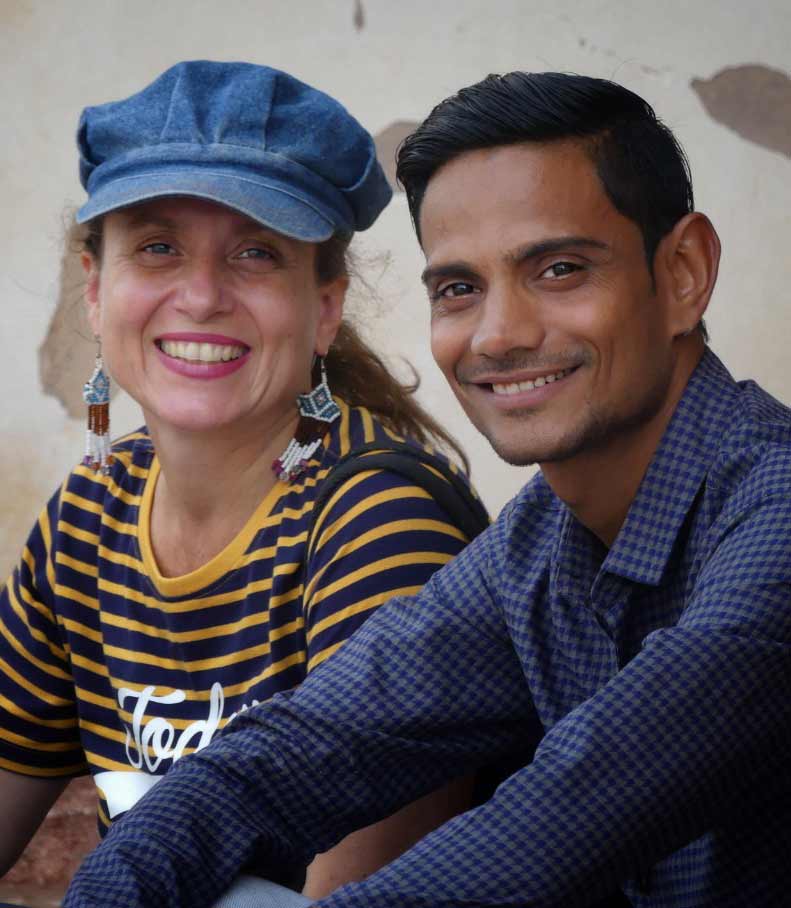 'Mathini Travel' was born out of the passion of a French woman who's heart truly belongs in India.
Mathini fell deeply in love with Indian culture at a young age and in 2013 she left everything behind to begin a journey of discovery throughout India and the sub-continent that would last over 6 years.
She compiled her travel experiences in a blog entitled, 'MAGIK INDIA', which went on to gain high regard and a large following. This has since led her to organise adventures for many others over the years.
In 2017 she teamed up with her long time friend and Rajasthani guide, Dinesh Sharma, and together they created this India-based agency within the beautiful lake city of Udaipur in Rajasthan.
And finally, in 2020, after being business partners, they became life partners! Dinesh & Mathini tied the knot!
Promoting the incredible culture of India
Mathini Travel is a travel agency that focuses on promoting the incredible wealth of culture within India whilst delivering highly personalised travel that matches the requirements and personality of the individual traveller.
Our agency covers all destinations in India with special affinities for meeting with local populations, for artistic and spiritual traditions as well as architectural heritage.
Service and quality are not empty words for us, they are our business card! During your trip to India, we remain reachable 24/7 and will try to respond as quickly as possible to your wishes. All our partners were chosen based on their human qualities and dedication to their 'guest-travelers'.
Responsible Tourism
Mathini Travel promotes eco-friendly tourism that respects the well-being of host communities, For this reason, we organise trips in very small groups and we avoid the mass tourism routes as much as possible, attempting to create instead much more meaningful connections with local people.
All our partners have been chosen not only for their professionalism, but also for their human qualities. They receive fair remuneration and we make sure that their working conditions are to a high standard.
Responsible tourism means also respect for animal life, that's why we don't offer elephant rides not to promote these abusive activities.
A country of all superlatives, India is unique in so many ways:
It is one of the oldest civilisations in the world alongside Egypt and Mesopotamia. India cradles the four major religions: Hinduism, Buddhism, Jainism, and Sikhism, and it is also a long-time home to Judaism, Christianity, Islam, Zoroastrianism, and the largest Baha'i community in the world.  With over 1600 languages and dialects, India is one of the most linguistically diverse countries in the world. Finally, about 500 'adivasis' (indigenous peoples) communities live in India with their own customs and traditions. This diversity and antiquity has endowed the country of Gandhi with an incredible cultural wealth.
Few countries have such heritage legacies. India has no less than 36 UNESCO World Heritage sites with incredibly diverse monuments such as Hindu temples, Jain temples, Stupas, Gompas, Mosques, Gurdwara Sikhs, churches, sumptuous palaces and archaeological sites that transcend time itself.
On the natural side, India is not left out either. The country is bordered to the north by the breathtaking Himalayan Mountain range and nature reserves punctuate the entire Indian subcontinent hosting endangered species such as the Asian lion (Gujarat), the one-horned rhinoceros (Assam) and the Royal Bengal tiger to name but a few.
India, another world!
At the same time that it is fascinating, India is both hypnotic and baffling. A trip to this magnificent and awe-inspiring country will awaken all of your senses! Everything you think you know about India is but the surface touched. The fragrances, sights, sounds and colours will intoxify your heart and soul and you will want to return time and time again.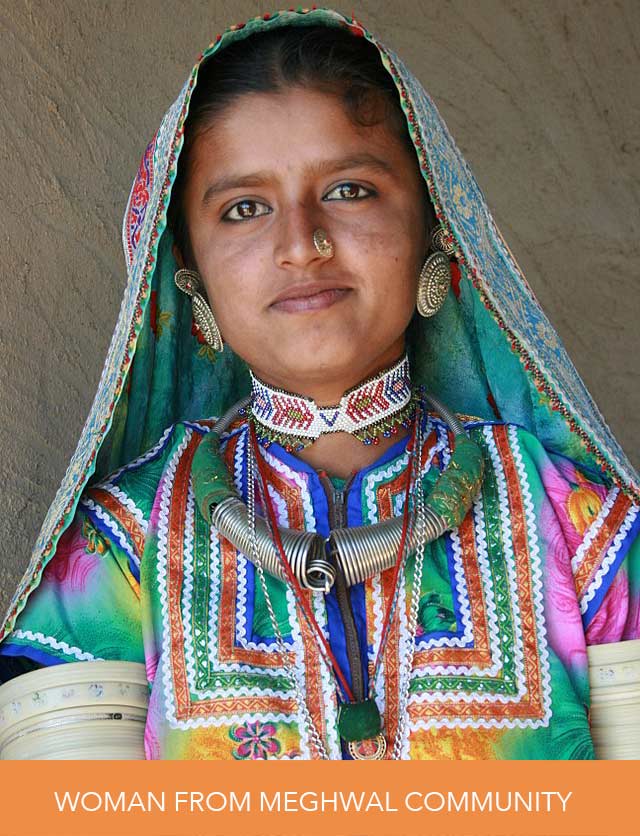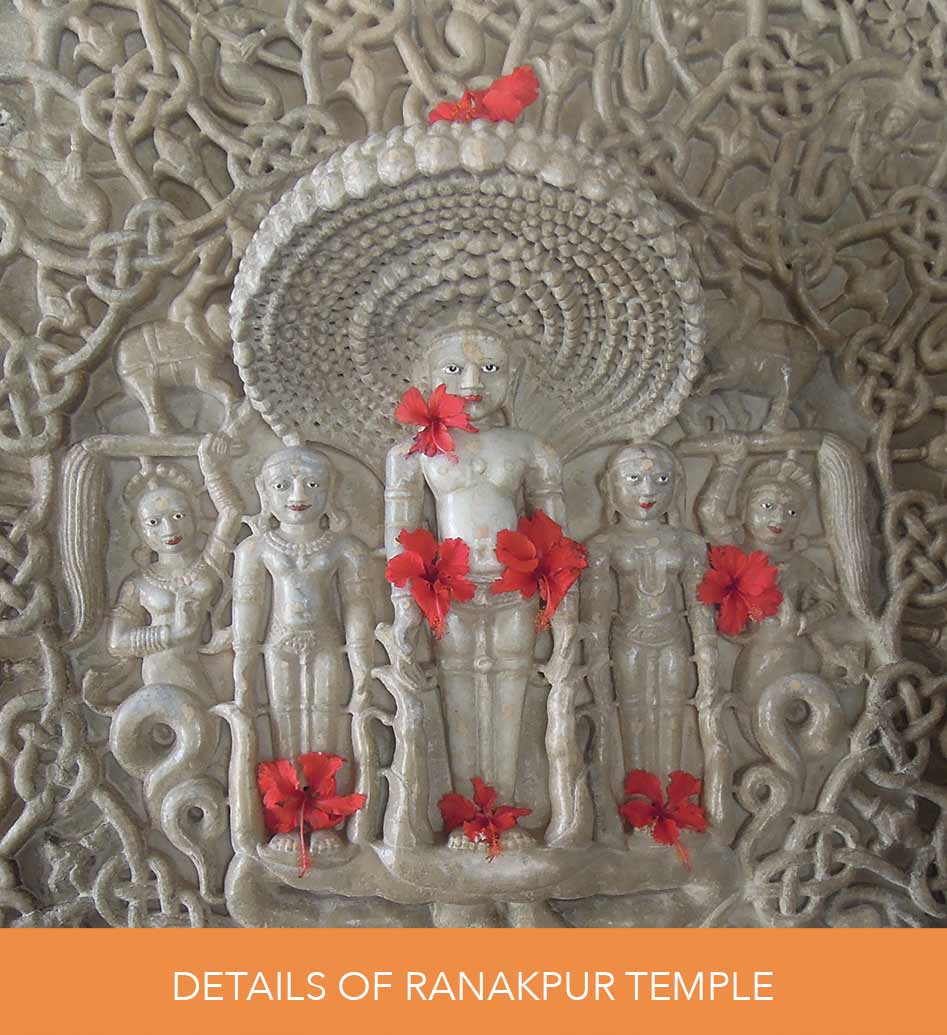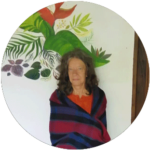 Merveilles du Karnataka
"Lors de notre voyage au Karnataka j'ai découvert des lieux et temples vraiment fabuleux. Les homestays était tous différents avec à chaque fois un accueil chaleureux dans des endroits très calmes pour un repos bien mérité. Notre chauffeur, Raj était toujours à l'écoute pour nos demandes et disponible. Ce voyage avec Mathini Travel nous a permis de découvrir plein de beaux endroits à l'écart des zones trop touristiques."

JOURNEY TO THE ROCK-CUT TEMPLES
"We are back home after exciting time in India. I am grateful to Mathini Travel for expert tour arrangements which commenced on October 7, 2019. We did Maharastra and Vrindavan and Mathura. We didn't have much idea about where and how to do the tour. Mathini took the interest to organize the tours with minor details. For example arranged the days of tour accommodating closing days of Ellora and Ajanta Caves. We wouldn't have done such pleasant tour without her. She was very flexible about payments. Our flight which we booked at the end of the tour was postponed by a day, but she made sure the Airport transport was rearranged for our convenience. My past tour of Rajasthan with her prompted me to get her help again. I have no doubt that she has great first hand knowledge and expertise of touring India. I look forward to next trip with her! Wishing her Best in her Tour services."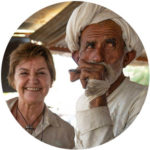 ETHNIC TRIP IN GUJARAT
"Traveling with Mathini is meeting a culture still preserved and share moments of emotion and laughter in this welcoming and always surprising India"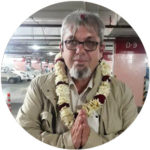 JOURNEY TO LORD KRISHNA'S LAND
"A top-level organisation! Mathini listened to my expectations and created me a complete itinerary to fully enjoy this wonderful country and we were in constant contact to readjust the programme. I highly recommend Mathini Travel that will totally be listening to you."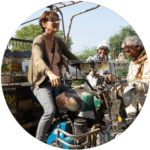 MEETING THE PEOPLE OF GUJARAT
"Mathini guided us during our trip in Gujarat and thanks to her knowledge, her dynamism, her listening, we were able to discover a more intimate India, thank you for everything."