Some of our best partners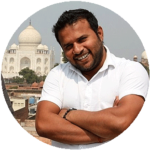 Anil
A Delhiite and a tourist driver for over 10 years.  Anil will drive you all over northern India and speaks with impeccable English.  He has worked for many large companies in India, but is now self-employed so as to provide the very highest quality of service possible.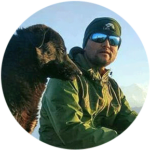 Rajesh
A graduate of the Uttarkashi Mountaineering School and with a decade of experience in tourism,  Rajesh will be your guide for treks in Uttarakhand.  Rajesh will also welcome you warmly into his family guesthouse which is nestled between two mountains in the Himalayan range.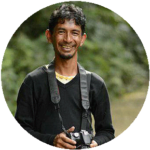 Earlyborn
With an astonishing name, Earlyborn is from the Kashi Indigenous community.  He will be your guide and driver in Meghalaya, one of the still least known states of northeastern India. In addition to being an excellent guide, his generosity and tranquil nature will ensure you a peaceful and rewarding trip.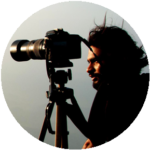 Praphul
Praphul is a professional photographer from Kerala. He has 7 years of experience in photography and works throughout India for several large companies.  He will be your guide and instructor for the photographic tours in Kerala: Theyyams and Onam festivals and adivasis regions.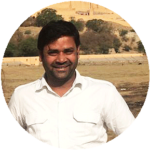 Gajendra (Gajju)
A native of Uttar Pradesh and a long-time friend of Anil (see above), Gajju has been a tourist driver for 15 years.  He will take you to the northern regions of India, including Rajasthan, the Indian Himalayas and Gujarat, his favorite destination is Varanasi (Benares).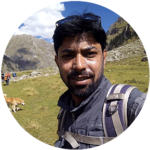 Nav
Nav is from Kinnaur, a region still unknown in Himachal Pradesh that we particularly appreciate.  He will be your guide during arranged trips and treks in Himachal Pradesh and, with him, you will discover the culture of the 'Kinners', one of the 645 tribes of India.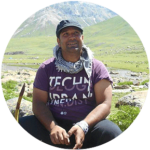 Imtiyaz
Passionate about his native region, Kashmir, a paradise on earth, Imtiyaz will take you to discover this rich culture of his valley and accompany the treks in the magnificent Himalayan range.  He will also be your host for a cosy stay in one of his romantic houseboats.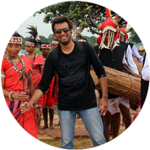 Jeet
After an MBA in Business and several jobs in large companies, Jeet decided to devote himself to the socio-cultural development of his region, Bastar, Chhattisgarh.  It is there that he created, 'Unexplored Bastar', a start-up based on the model of social entrepreneurship.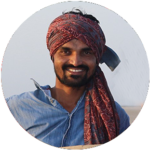 Kuldip
Kuldip is our partner in the Kutch region, Gujarat. He is in love with his native region, he contributes positively to the conservation of Kutch culture and traditions, and helps residents to become involved in rural and responsible tourism.